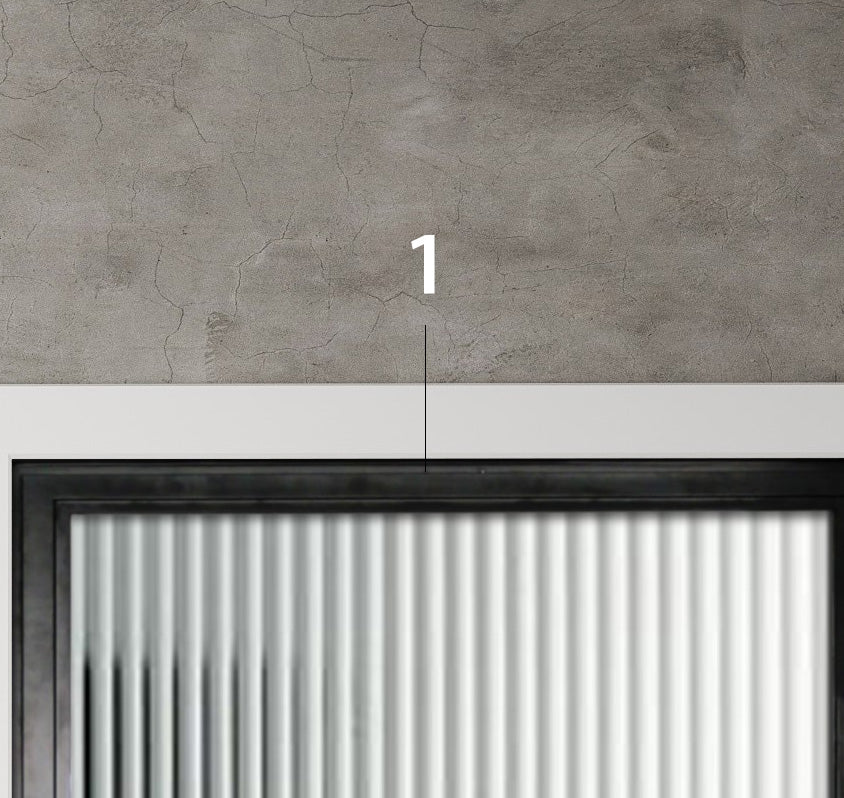 (1) Powder coated solid chambered aluminium extrusion with no thermal break
All Luxe interior doors and screens are extruded from solid aluminium extrusion with no thermal break to provide strength, rigidity. Powder coat finish to negate the need for on-going maintenance.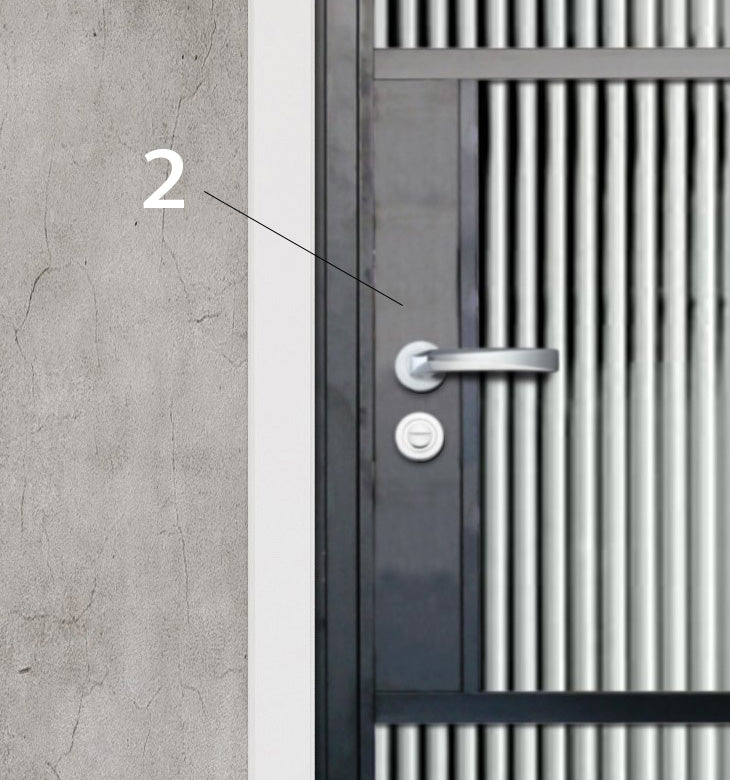 (2) Flush 150mm wide lock body
The lock-body housing is 150mm wide with flush design to give a traditional appearance and enhance lock housing feature.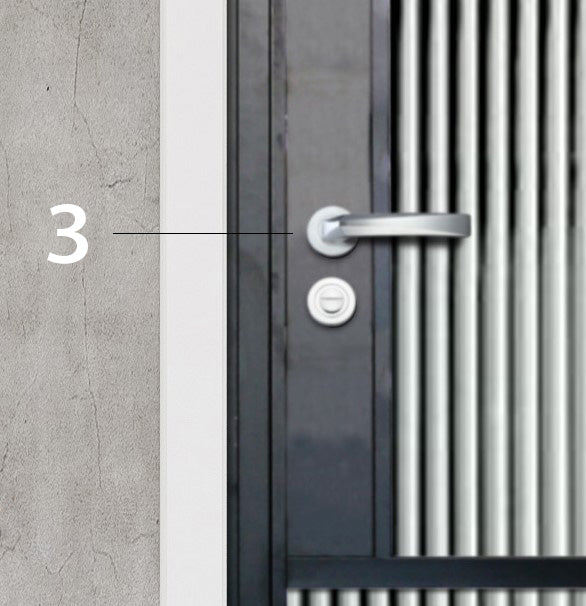 (3) Circular back-plate escutcheon handle ranges
Handle range offers circular back-plate with separate escutcheon for bathroom locks. Available in range of finishes.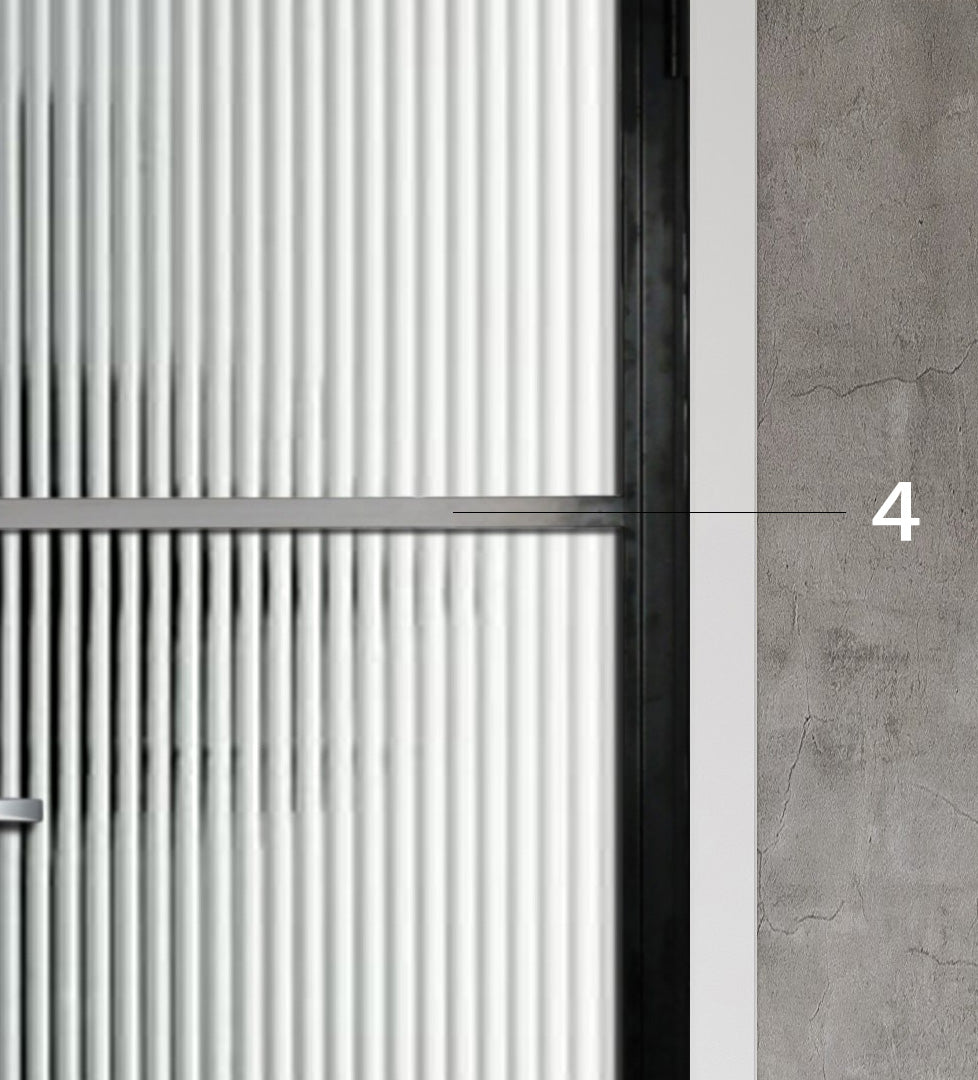 (4) Slim 37mm transom
Ultra slim 37mm transom, provides strength whilst maximising natural light and glass area. 37mm Astragal Bar to match sightlines in any side-panels.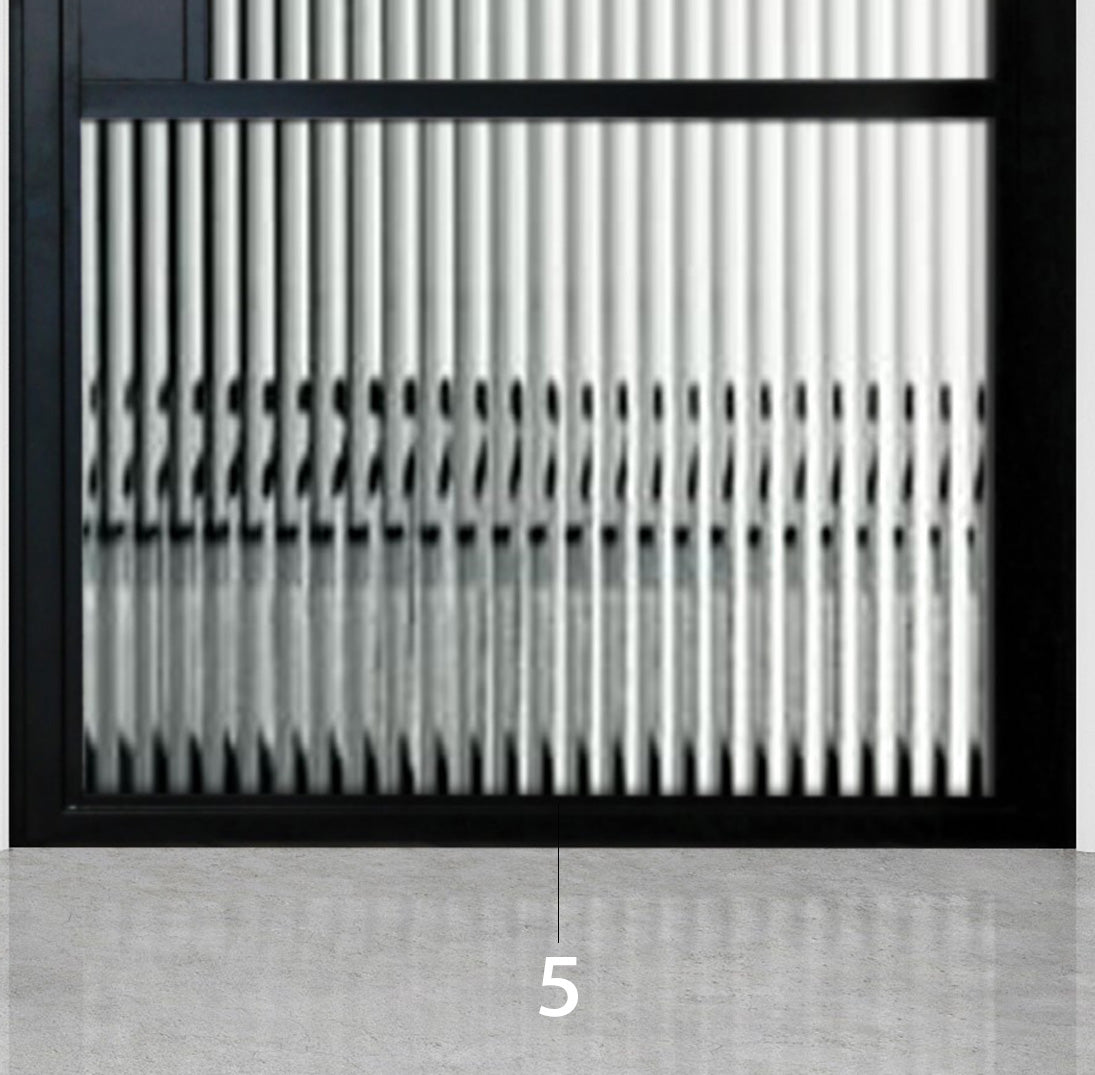 (5) Flush bottom sash with double wool-pile seal
Neat clean finish to bottom of door with option to have draft proofing seal across the bottom of door.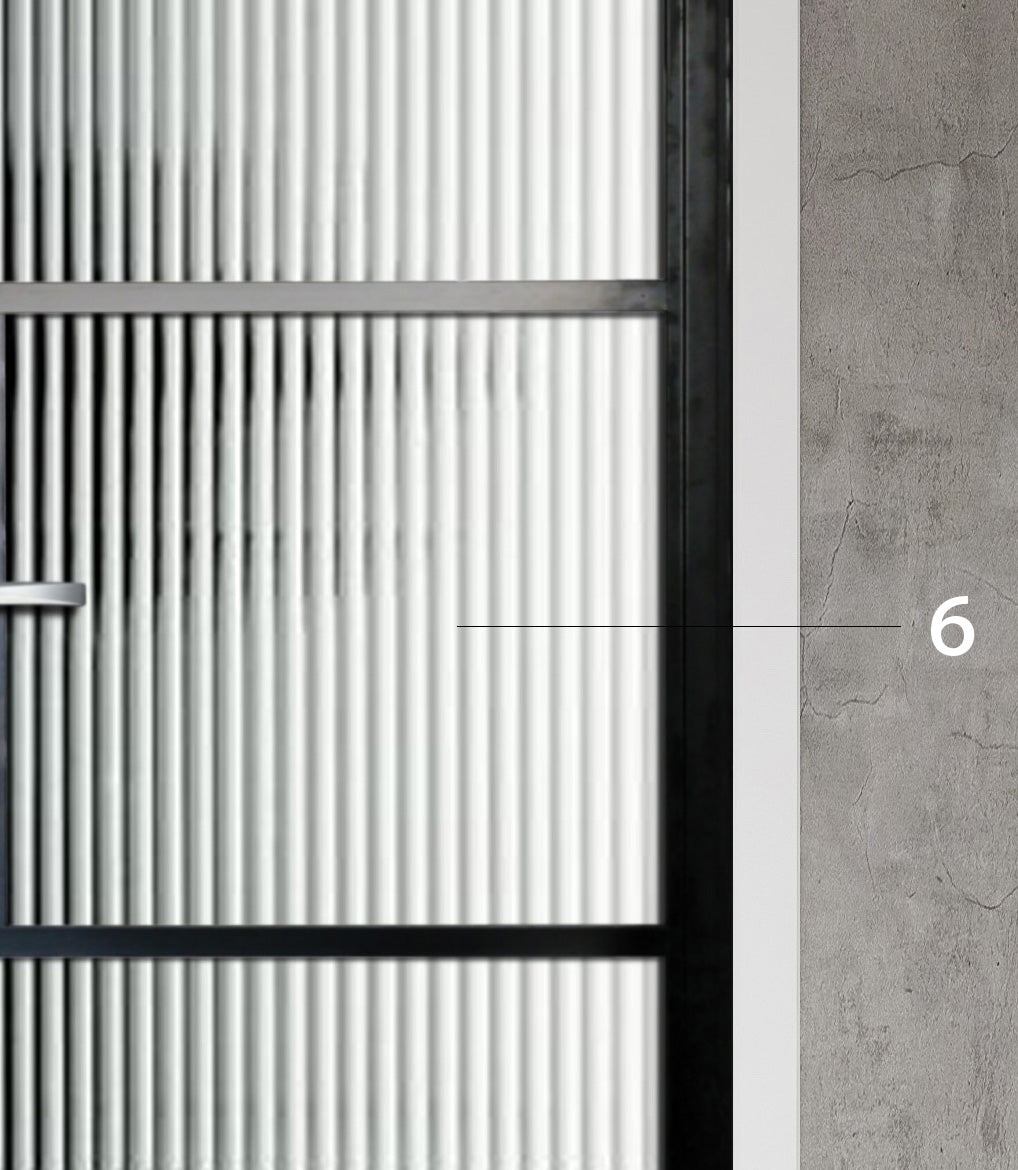 (6) 4mm toughened glass as standard
4mm toughened glass as standard with ability to choose laminate, all finished with square shaped bead. Option to have 6.4mm white laminate or 4mm reeded obscure glass designs. Doors and screens can have single or multiple glass types in each product.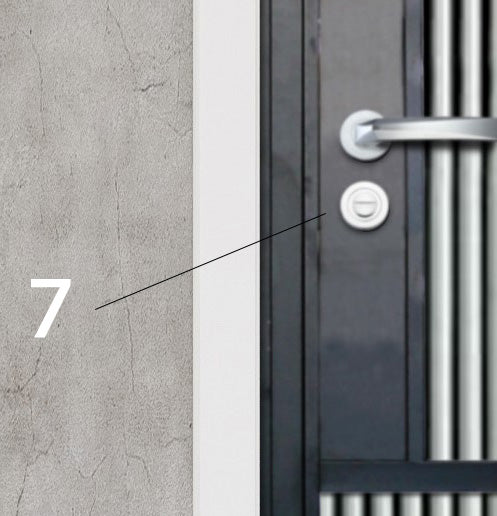 (7) Lock with one piece keep
Lock with adjustable tension, dust pocket tidy and one piece keep. 65mm backset wide handle to escutcheon for easier operation and clearance.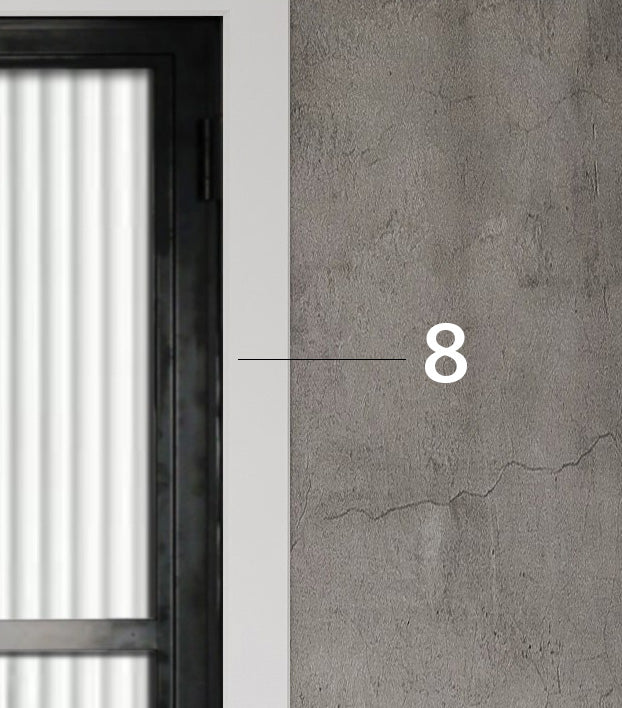 (8) Minimum 4 No slim knuckle hinges
Minimum number of 4 slim knuckle hinges, always traditionally fitted with 2 hinges at the top for greater strength.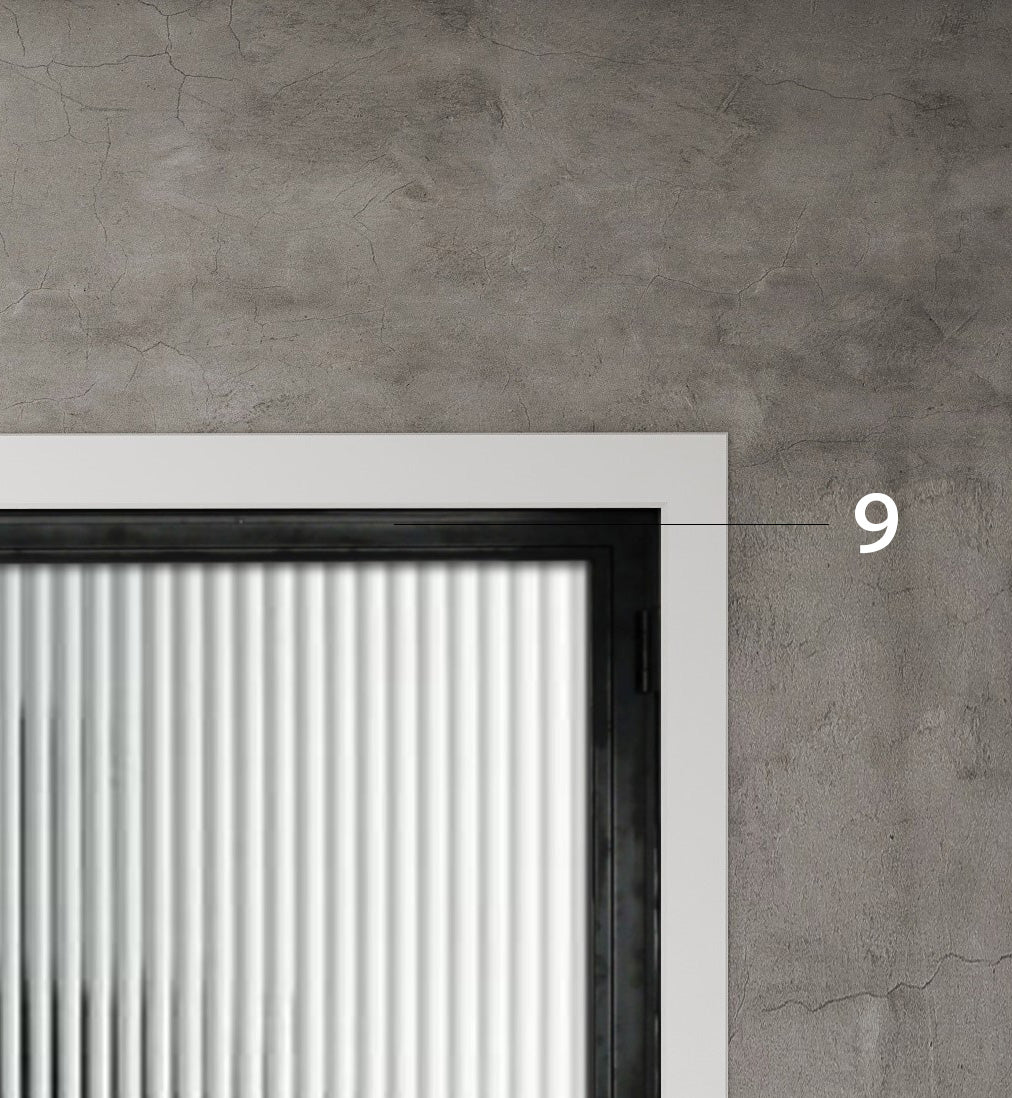 (9) Q-lon perimeter door seal
High performing Q-lon perimeter door seal with its foam core provides 99% memory recovery.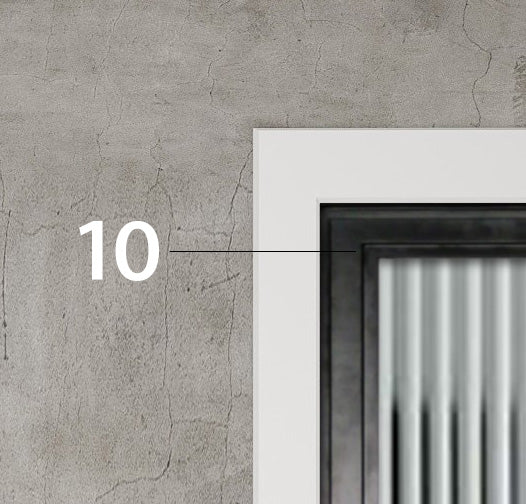 (10) All corner joints glued and crimped
All corner joints are glued, double cleated with chevron fitted before being crimped to produce a strong aligned corner joint.